Ace Your 2023 Christmas Gift Shopping With These Classics
When it comes to the festive season, we all know the world is divided between people who start their Christmas shopping months in advance and those who start panicking a week before the holiday.
This guide, though, is for both kinds of shoppers, really! Full of great ideas for gifts for men, gifts for women, or for your little ones. Classic choices in eyewear never disappoint.
SmartBuy Collection essentials
Our SmartBuy Collection offers a range of eyeglasses and sunglasses that can satisfy all needs and tastes.
They're some of the best gifts to give, as they combine high-quality lenses and frames at affordable prices. Perfect to avoid overspending this year!
Choose among fun colors and classic frames, or take a look at best-seller models to get inspiration.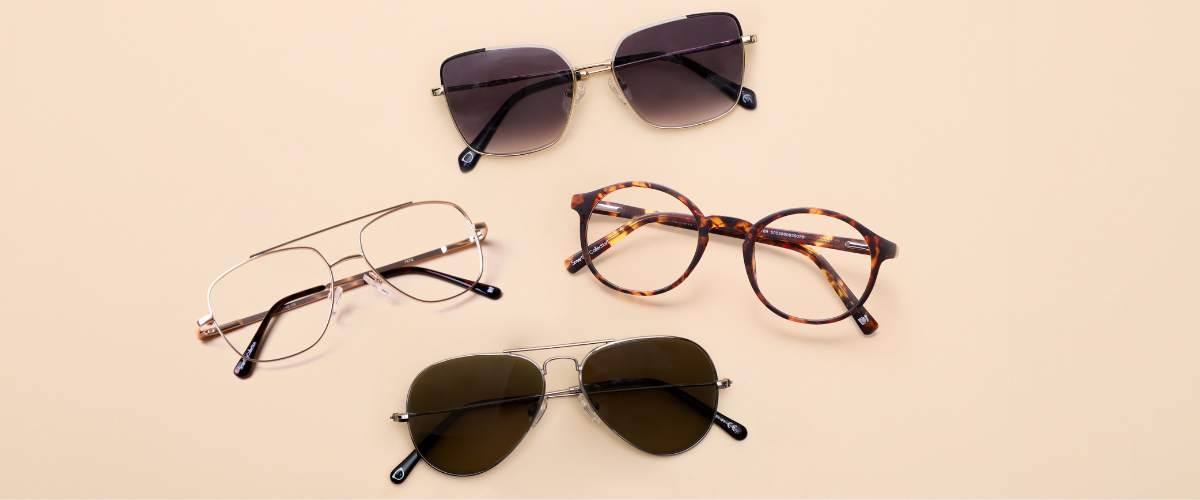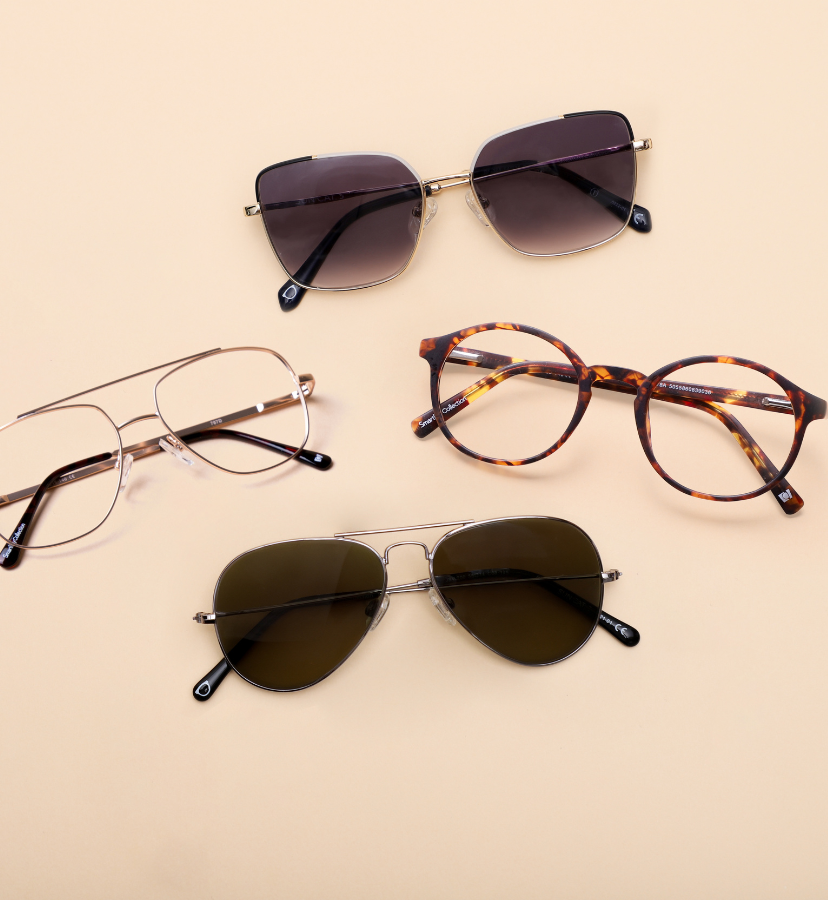 SmartBuy Kids for your children
Christmas gifts for your children should be fun, playful, and durable. SmartBuy Kids glasses are designed to be kid-friendly with vibrant colors and resilient materials.
They're not just a gift but an essential for the little ones' everyday adventures. We're sure they'll go back to school after the holidays and show them off to their friends!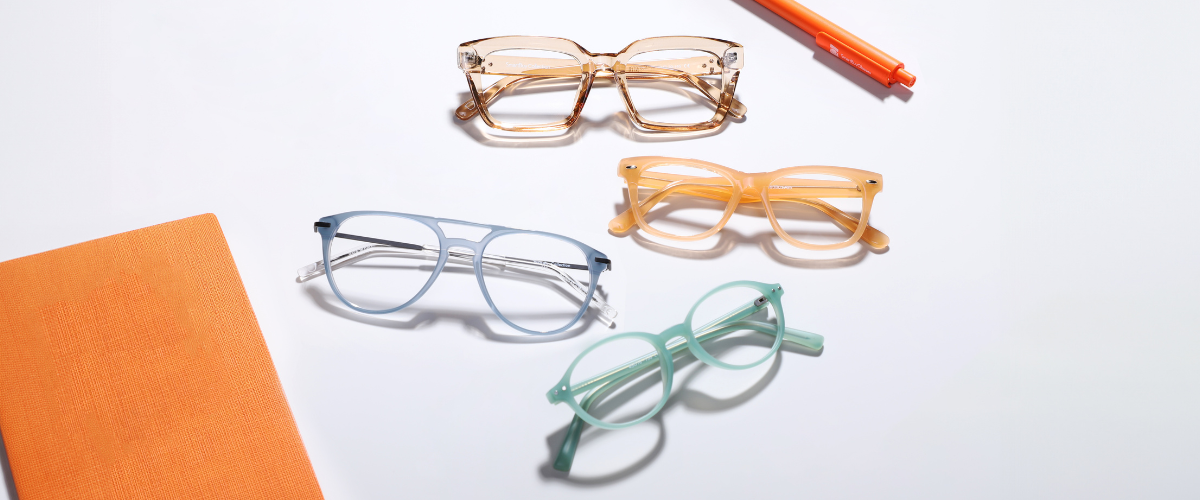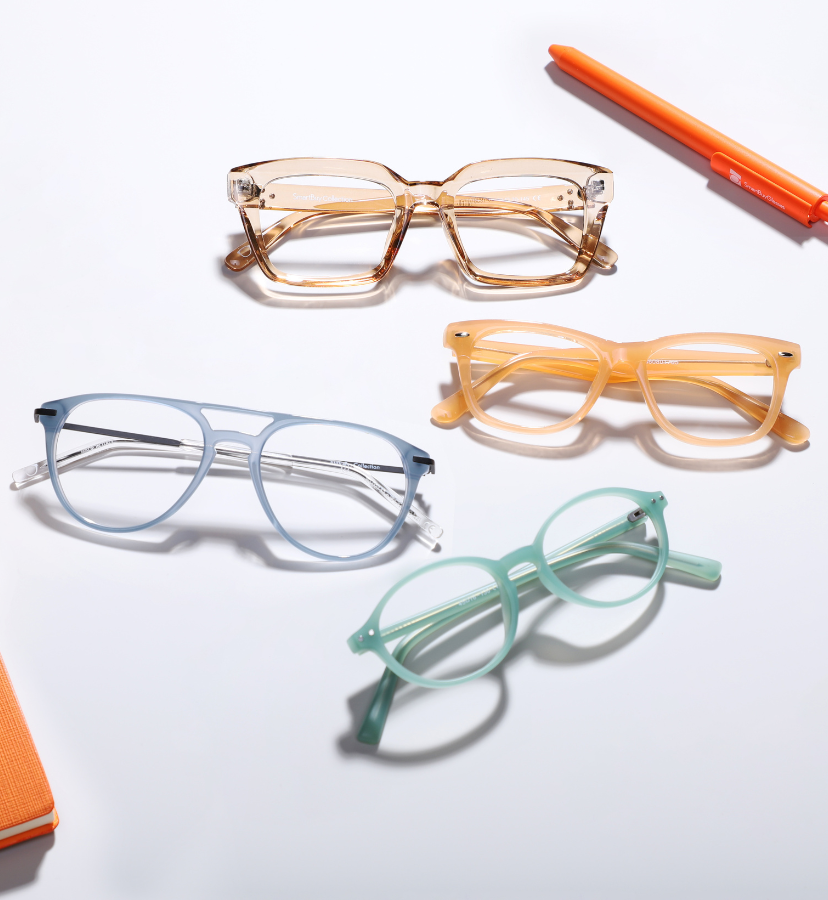 Eco-friendly frames, a gift for the planet
If you're looking for presents that also embody a message of sustainability, our eco-friendly frames are a perfect choice.
These frames make a statement of care, not only for the person you're gifting them to but also for the environment.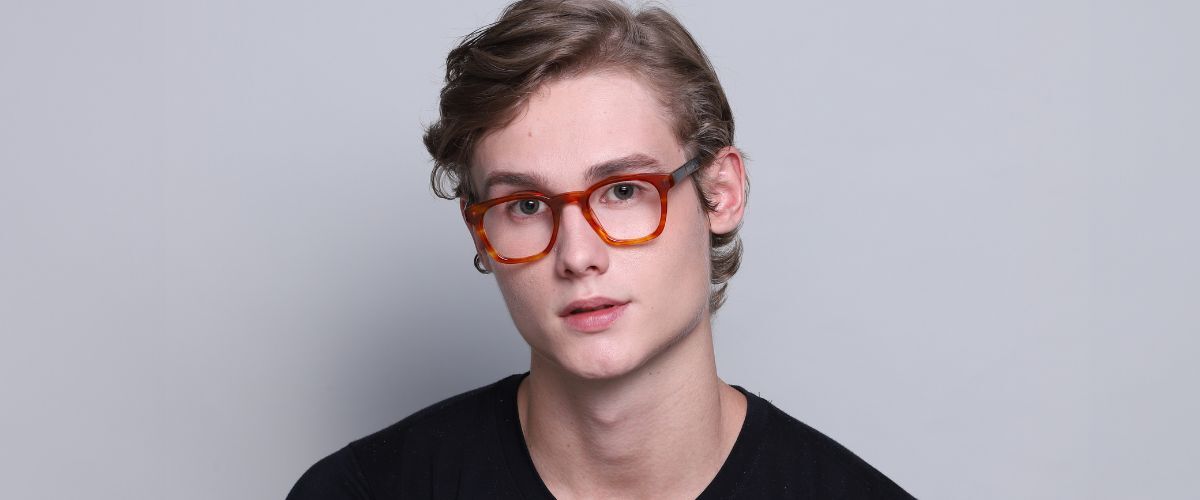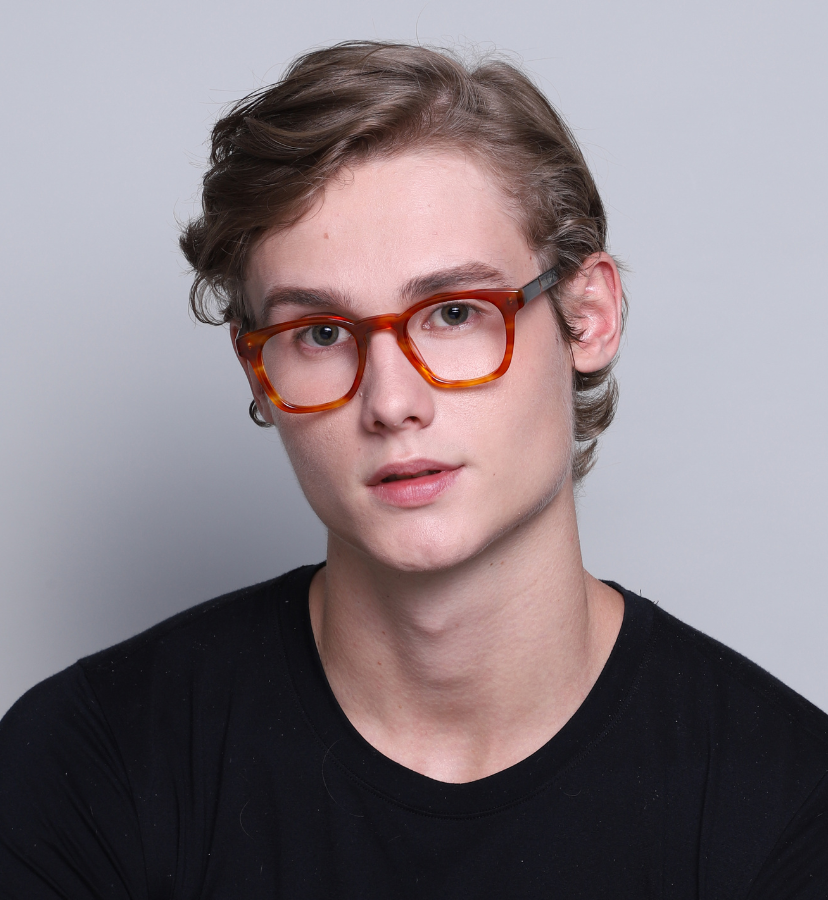 Think smart, think clip-ons!
Among the best Christmas gifts in the eyewear realm, we couldn't miss mentioning clip-ons. These all-in-one eyeglasses and sunglasses are a great gift idea for men and women who appreciate a practical gift.
Clip-ons transform prescription eyewear into stylish sunglasses, perfect for all seasons.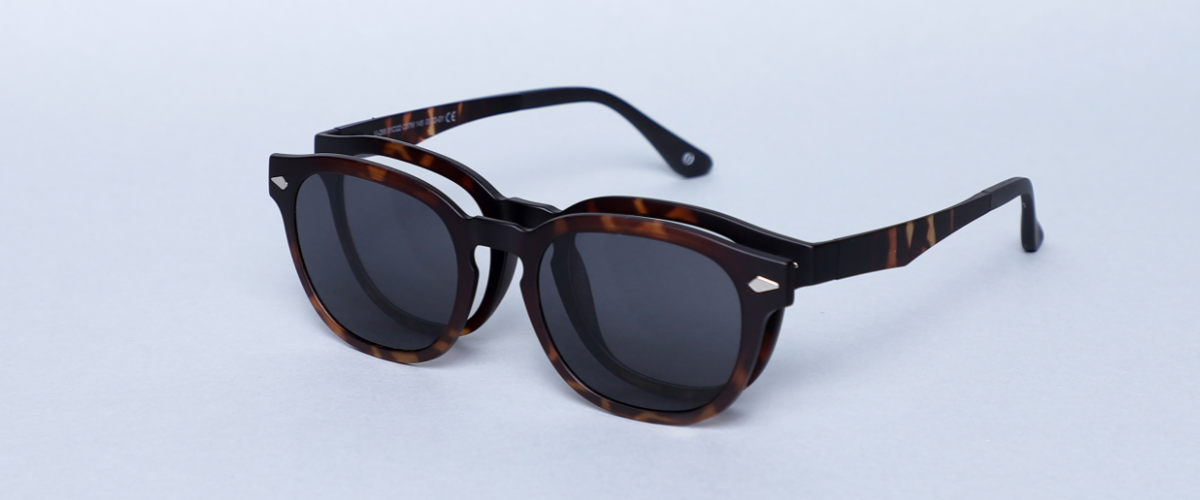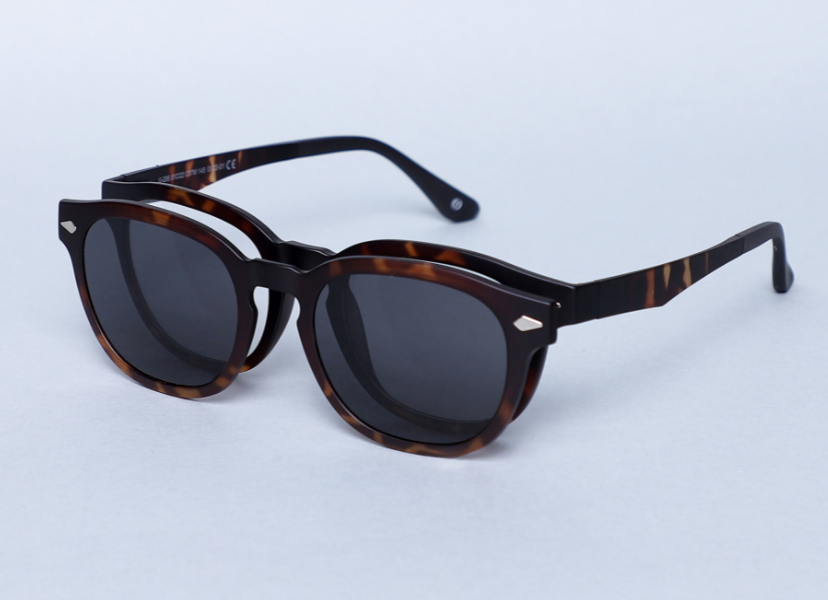 When should you start shopping for Christmas gifts?
To avoid the holiday hustle and to account for delivery times, you should probably start shopping in early November.
For example, you could also take advantage of Black Friday deals to get ahead of the game.
This ensures you get the best selection of gifts for everyone on your list, from your husband to your kids, without the stress of last-minute shopping.
However, for the next holiday season, try to keep in mind that if you see something during the year that you think could be a perfect gift for a loved one, nothing stops you from getting it and saving it for Christmas.
What gift can I buy online?
SmartBuyGlasses is the perfect online shop to find great gift ideas for your loved ones!
Our certified opticians are always there to support you if needed, whether for a question about sizes, frame shape tips, or special features.
Enjoy the convenience of online shopping and make this Christmas one to remember.